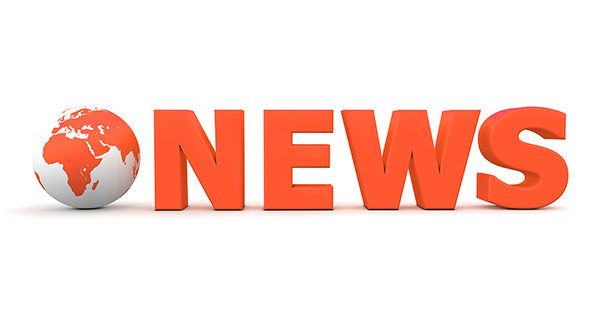 Contact:
            Brandyn Chapman, President, 404-890-7492
Royce Baker, VP Sales, 404-671-4810
Phoenix Stamping Group, a division of PHX Holdings, acquires Stampsource in Charlotte, NC
We are very pleased to announce that on December 14, 2020, Phoenix Stamping Group, a division of PHX Holdings, purchased Stampsource, a Charlotte, NC based metal stamping and fabrication manufacturer supplying a global customer base.
Phoenix Stamping Group, the largest division of PHX Holdings, is a successful, 34-year old family-owned business founded by Bill Chapman in 1986. His son, Brandyn has been involved in the company since 2001 and assumed the role of President in 2005. Phoenix Stamping is in the metal stamping and fabrication business with sheet metal and rod products serving primarily the material handling, towable trailer, truck aftermarket and agricultural equipment markets. The company currently has over 200 employees and has grown sales by 5x over the past 10 years.
The Stampsource acquisition brings further growth to Phoenix Stamping Group and the entire PHX family with over 50 employees with added capacity and redundancy in metal stampings, fabrication, tool & die design and kitting & assembly.  Stampsource will be integrated as Plant 04 of Phoenix Stamping Group with Michael Pinkerton continuing to serve as General Manager of the facility.
Phoenix Stamping Group has been successful through 1) principled leadership; 2) sales-driven growth focused on specific markets and customers; 3) formal planning and execution processes, supported by current, integrated systems and implementation of lean principles. PHX plans to support Stampsource's growth by bringing its resources, processes and systems to bear, including Brandyn's personal commitment and involvement.
PHX Holdings is an entity that owns Phoenix Stamping Group, GTC Machining and PartWorks. All the PHX companies are owned by a partnership between Brandyn and JBA Capital, a Columbus, GA based investor group focused primarily on small-midsized manufacturing companies. PHX Holdings is based in Atlanta, GA and currently has facilities in Atlanta, GA, Indianapolis, IN, and Ft. Wayne, IN. Visit our websites for additional information-
PHX Holdings: https://www.phxholdings.com
JBA Capital: http://jba.capital
Phoenix Stamping Group: https://phoenixstamping.com
GTC Machining: https://gtcmachining.com
PartWorks: http://partworks.com
For more information about Phoenix Stamping Group, go to www.phoenixstamping.com or contact Brandyn Chapman, President, or Royce Baker, VP Sales, at (404) 699-2882.
https://phoenixstamping.com/wp-content/uploads/2019/02/news.jpg
400
600
c4hadmin
https://phoenixstamping.com/wp-content/uploads/2020/12/PSG-Logo-01.png
c4hadmin
2020-12-16 23:34:53
2021-03-17 17:32:16
Phoenix Stamping Group, a division of PHX Holdings, acquires Stampsource in Charlotte, NC